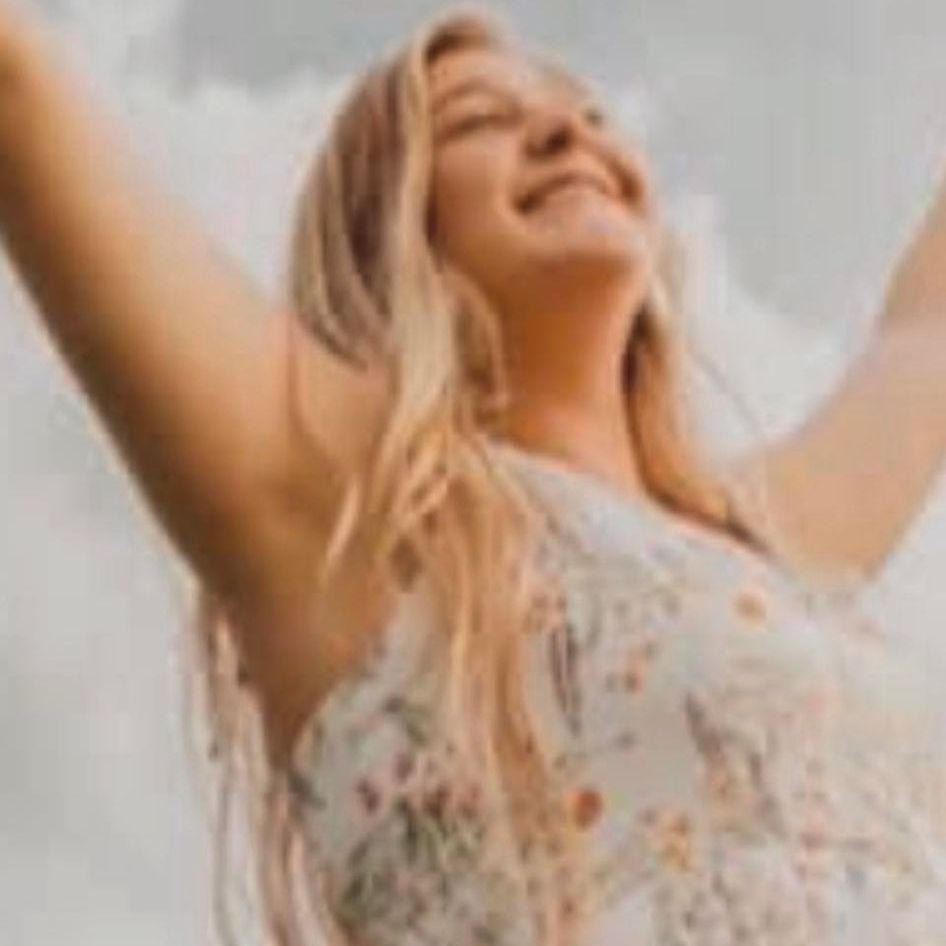 Brayli Steberl's Story
21 year old, Brayli Steberl has been diagnosed with 2 very rare disorders. 
First being a very rare blood disorder called PNH. Only approximately 500 people in US have this life threading disorder There is no "cure " for this disorder.
Currently there is only 2 medications that treat this and she is in the process of trying to be approved for the second type 
Because the first is not benefiting with as desired .
These medications are VERY expensive even with insurance.
PNH causes blood clots which did form in her liver causing two main veins to be blocked which is life threatening as well. This rare disease is called Budd Chiari Syndrome.
Currently she has had 3 liver surgeries since December.
Due to the rarity of both disorders she is currently being treated by specialist at Cleveland Clinic, Vanderbilt and UK.
Brayli is a student at Campbellsville University in Campbellsville.
Through it ALL she is serving God and we do trust that God has great plans for her story and true healing will come. He is moving and we trust HIM.
Click the button below to support Brayli